RTP Reinforced Pipe Extrusion Line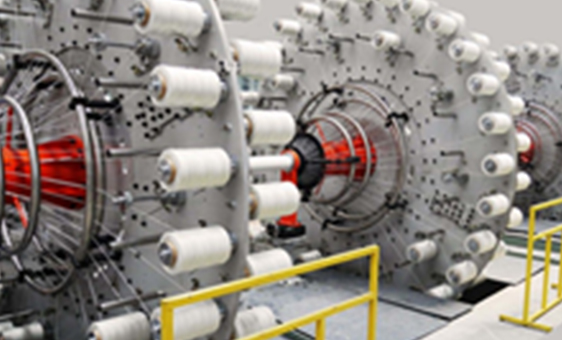 Iis for the production of reinforced thermoplastic pipe. This kind of pipe can be used for conveying high pressure, high temperature petroleum, chemical liquids or gases and is gradually replacing the pure metal pipe in specific fields of application. The inner pipe is directly extruded, the reinforcement layer is continuously wrapped, and the outer protective layer is covered. The design of the production line meets the relevant domestic and international pipeline standards, such as SY/T 6222.2-2012, SY/T 6794-2010, INTERNATIONAL API RP 15S, API SPECIFICATION 17J, etc.
WeChat
Communicate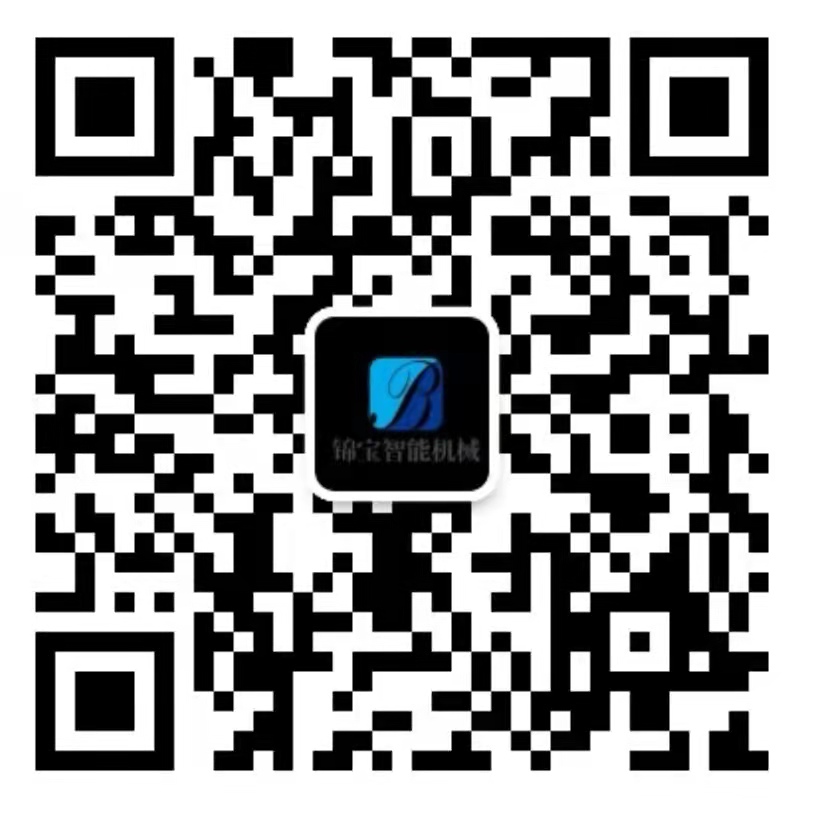 Scan wechat code to communicate
X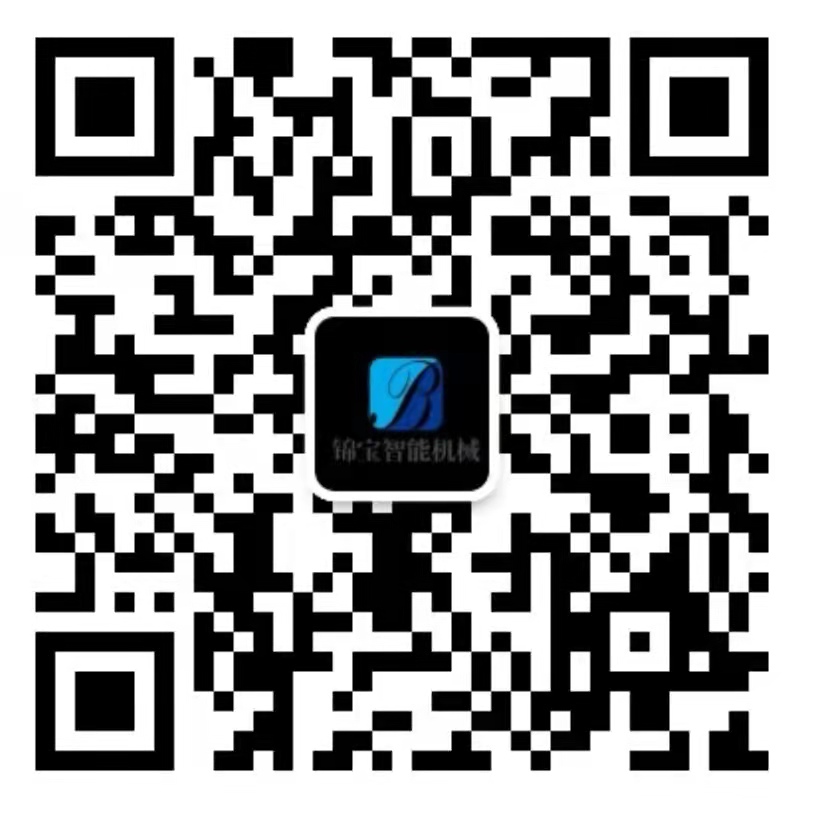 Screen capture,recognition of wechat QR code
Wechat number:+86 18866197388
(click wechat number to copy, then add friend)
Wechat has been copied, please open wechat to add friend to consult!