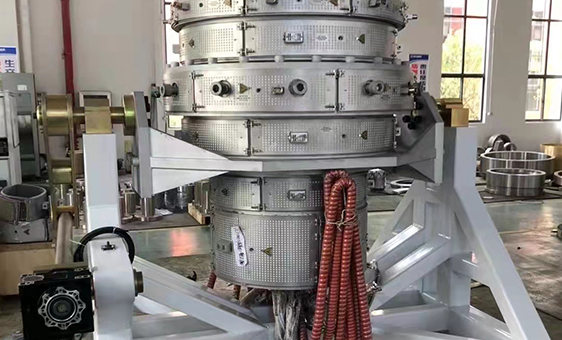 Variety of melt channel designs are for different materials and pipe applications. Pipe cooling system can be equipped for large diameter pipe die head to enhance the cooling effect of inner pipe wall. Special alloy materials are used to ensure long-term good performance.
WeChat
Communicate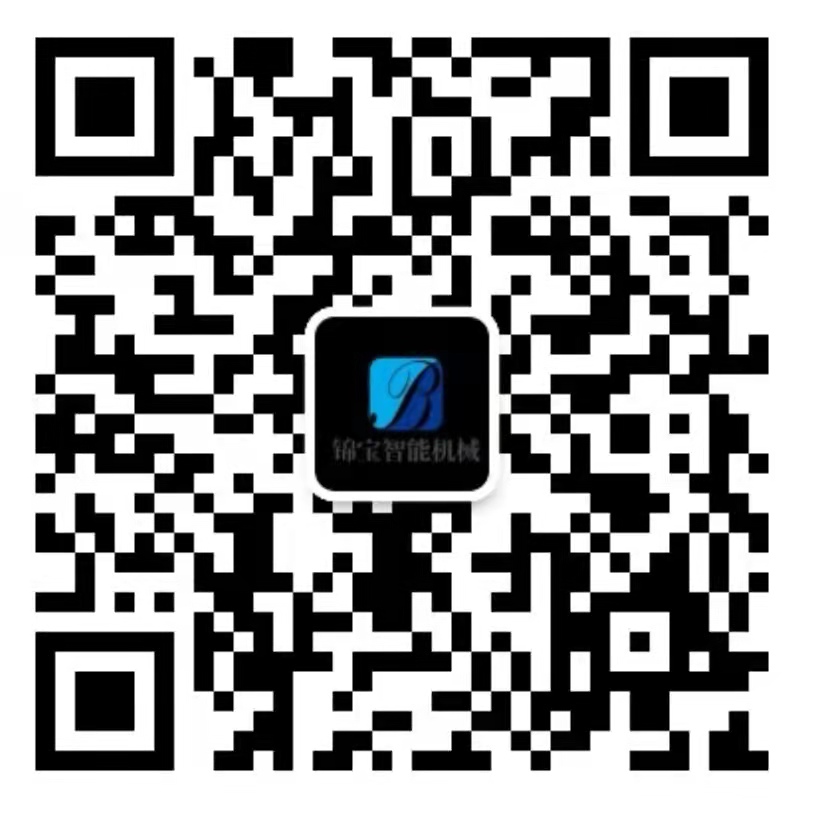 Scan wechat code to communicate
X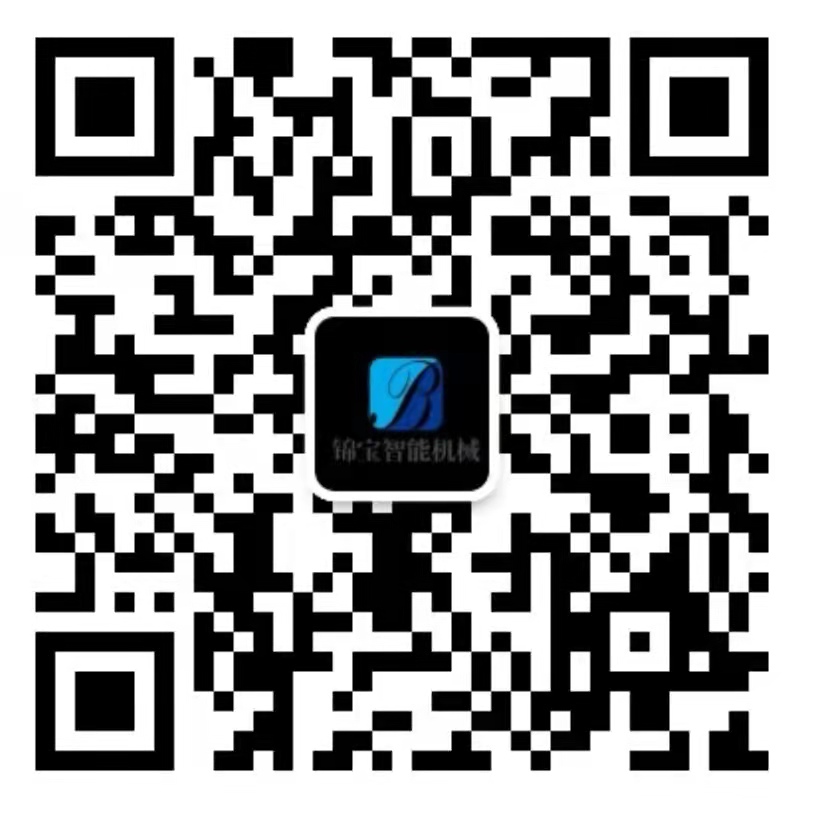 Screen capture,recognition of wechat QR code
Wechat number:+86 18866197388
(click wechat number to copy, then add friend)
Wechat has been copied, please open wechat to add friend to consult!