About Jinbao Intelligent
Jinbao Intelligent Machinery Technology (Shandong) Co., Ltd. is a professional manufacturer of plastic extrusion equipment. We have many years experience of extrusion equipment research and development, manufacturing, commissioning. We will keep making innovation of technology to provide customers with systematic solutions.

We always focus on high efficiency and energy saving plastic extrusion equipment research and development and continuously improve our products to create more values for customers.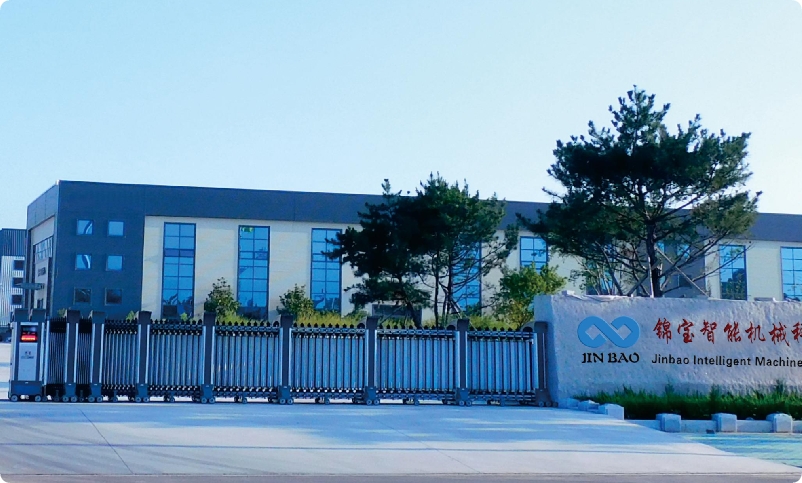 WeChat
Communicate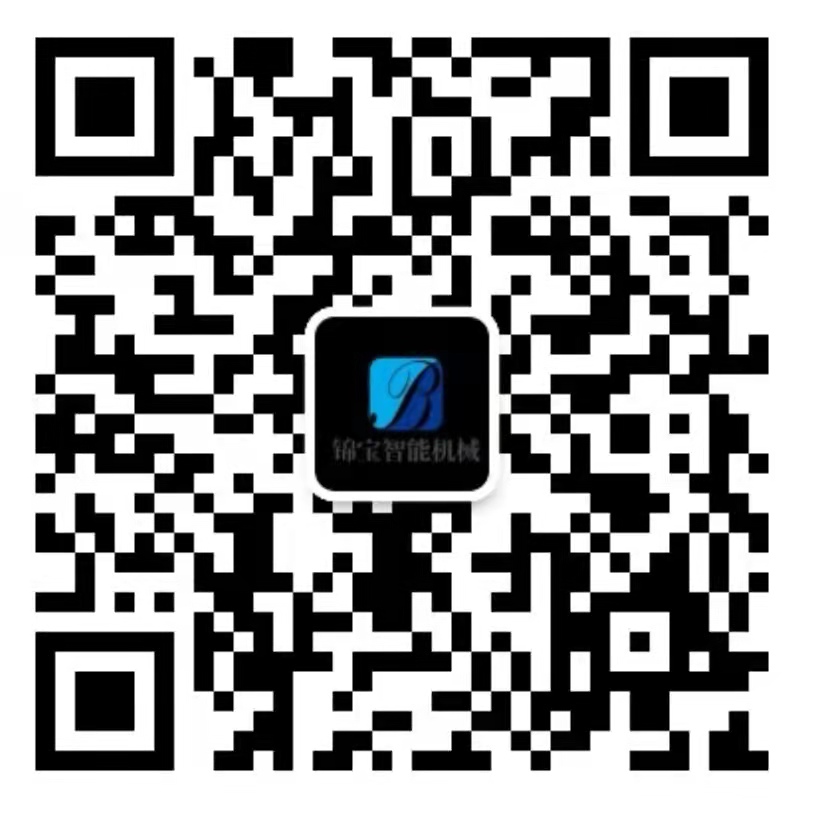 Scan wechat code to communicate
X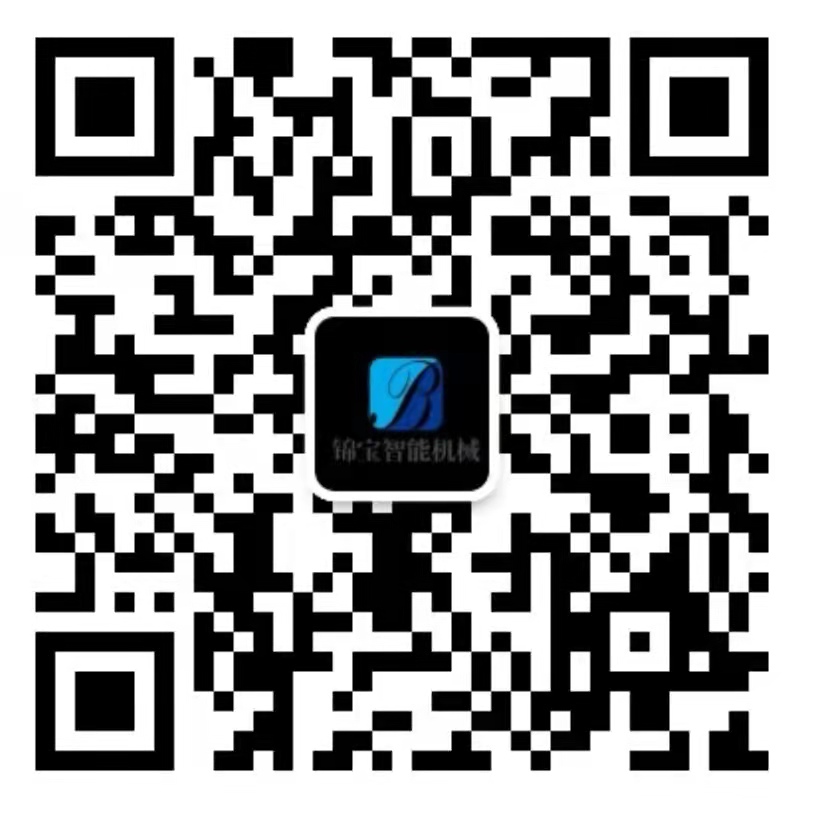 Screen capture,recognition of wechat QR code
Wechat number:+86 18866197388
(click wechat number to copy, then add friend)
Wechat has been copied, please open wechat to add friend to consult!